The Company
We are a firm of surveyors and property managers, recognised by the Royal Institution of Chartered Surveyors, with specialisation in Quantity Surveying and Project Management.
In the last ten years there has been a strong demand in the industry for improved management of construction procurement with a greater emphasis on financial controls. Reacting to this trend, the practice has sought to highlight experience and skills in project management and cost value analysis, offering trained and qualified staff to a broad spectrum of clients.
Training
The firm has a policy of training new surveyors in the industry and works with the College of Estate Management with their honours degree programme.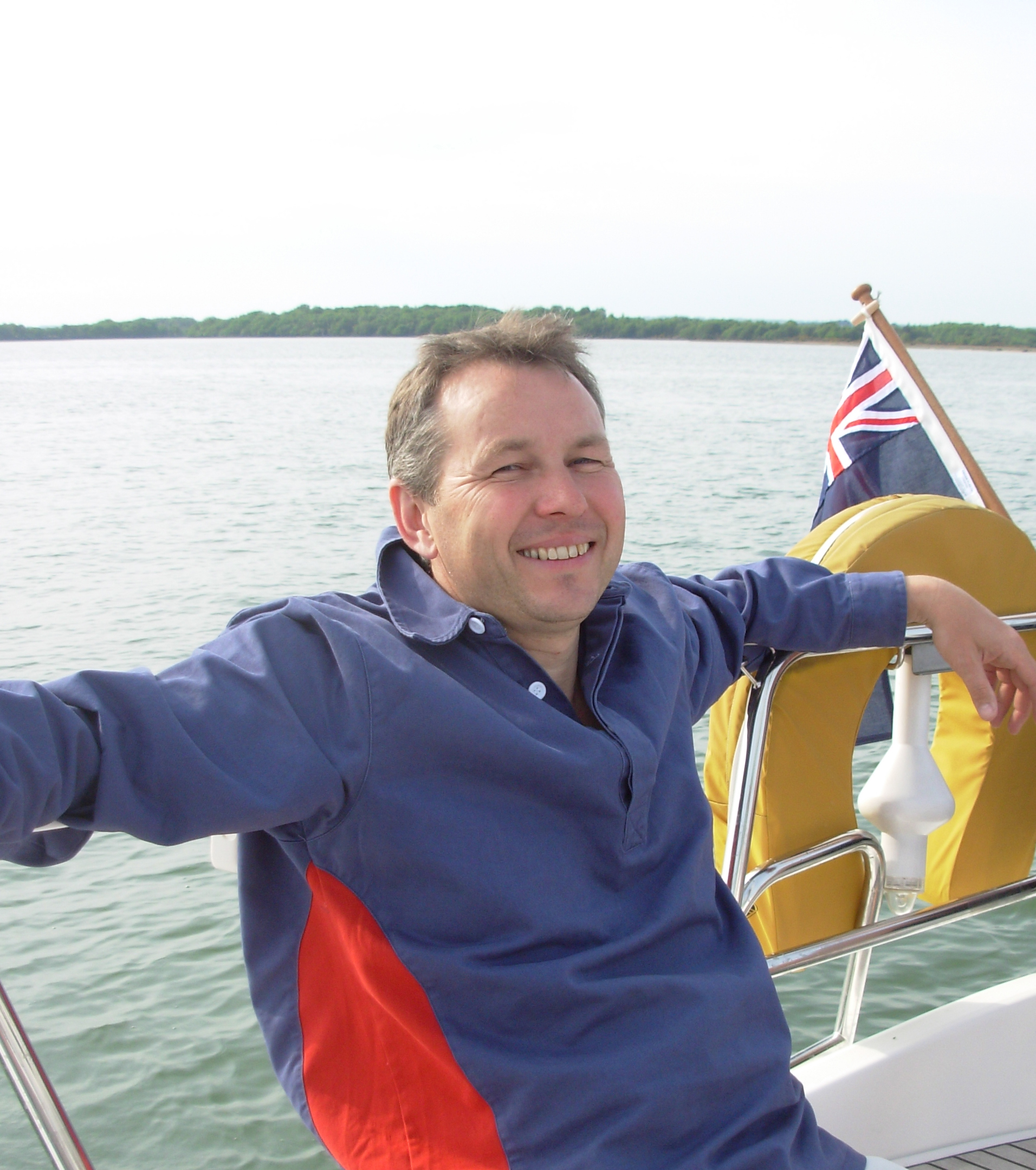 Company Principal
Established in 1989 the practice has been based in Dorset for over two decades. Educated in Scotland and gaining his degree in quantity surveying at Glasgow College of Technology, Peter Robb developed his construction and property skills initially in private practice, subsequently moving across to a number of major construction companies working in the South of England. This early experience in the construction of major commercial and domestic projects has proved invaluable in the procurement of projects as a consultant on behalf of clients.
Clients
Peter Robb Associates provide a wide range of professional and consultancy services for both e commercial and public sectors. We are engaged by private clients, SME's, national plc's, Local Authorities and leading Housing Associations.
Teams
Our objective is to be an integral part of the design and project management team, recognising the collaborative nature of construction planning and delivery. Having established the aims and aspirations of our client, we endeavour to integrate the resources already established and offer effective methods of achieving the client's objectives. Accumulated industry experience, knowledge of emerging technologies, allied to an established structure for good communications, delivers a professional service for our client.
Client Aspirations
We inform the decisions of a client not just on the capital cost of a construction project, but also offer objective information on the scope or quality of a project and the value it provides to a client's business.
The evolution of a design requires accurate and reliable cost planning and programme forecasts, thus allowing the finished product to meet the full aspiration of our client.
Delivering Projects
Cost controls and value management, allied to regular reporting, allow careful tracking of the project development against agreed budgets and timescales. The most appropriate procurement methods are adopted, ensuring reliable and proven contractors are engaged in the construction phase of the project.
Health and Safety
Current legislation is putting greater emphasis on the role of the Client in health and safety matters relating to construction and therefore sound professional advice from consultants is vital. We offer the services of CDM co-ordinator, only when appointed in conjunction with one of the other roles such as QS or Employer's Agent for an individual project. This policy allows our fee charges to be competitive with no reduction in quality of service, as there are a number of economies of scale in fulfilling a dual role.